Yours, Mine & Our Stories: Respecting and Protecting Diversity
Rogue didn't begin as a mentorship program. First it was a tweet. But as soon as rubber met the road on growing Rogue into what it is today, the team had one big goal: a safe place in publishing for creatives to learn, be inspired, and find community. That goes for mentees, mentors, all of our volunteers, and the writers who come to us for other resources throughout the application season.
Rogue is a multi-faceted community, with individuals who are neurodiverse, LGBTQIA+, BIPOC, disabled--and we hope to continue to welcome that range of perspective and passion as we offer any help we can to get diverse stories into the hands of the readers who need them.
We do not ask applicants to self identify, and encourage individuals who aren't ready to do so to apply. Becky Albertalli's I Know I'm Late is a very personal piece that discusses the harm insisting on Ownvoices can cause to community members who have yet to share their marginalization.
Diversity in stories is important, our mentors want to see stories that reflect the world, but execution is equally so. Coopting or appropriating an identity that does not belong to you is unacceptable.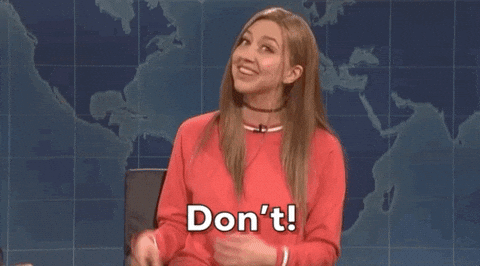 YES to inclusive stories with diverse and thoughtfully written casts!


Boo POVs that aren't your own!
Being related to, married to, or friends with a marginalized individual doesn't make you an exception.
Some additional resources you might find helpful:
Ellen Oh's NaNoWriMo post explores avoiding stereotype
Writing with Color dives into the dos and don'ts of describing skin color
We Need Divers Books - Resources for writers
CBC Diversity - Resources for writers
Malinda Lo's Writing with Diversity
Writing the Other - free resources and on-demand classes
For questions, or to suggest additional resources, please reach out to roguementors@gmail.com